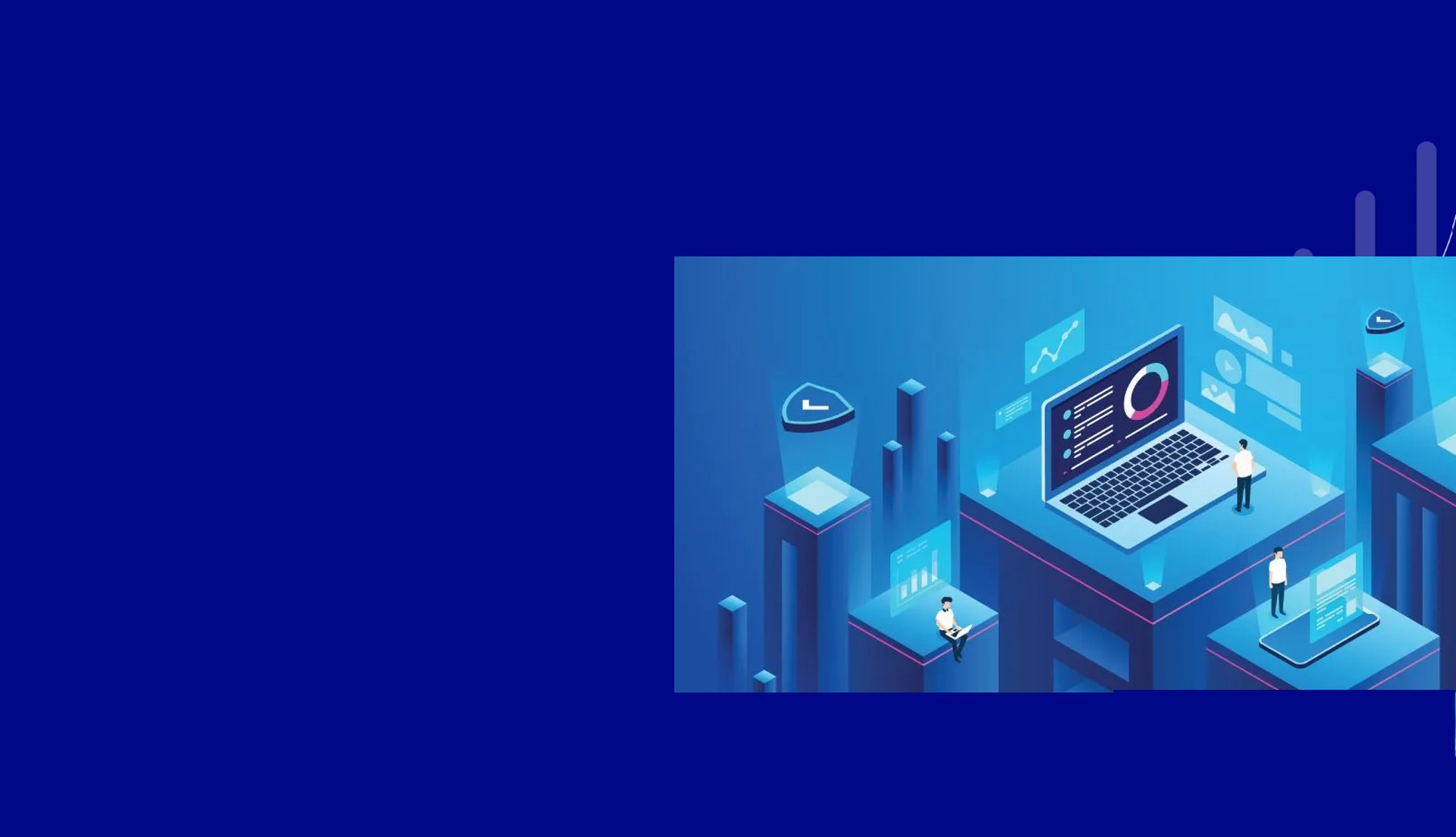 HELP YOU LEVERAGE TECHNOLOGY AS A SOURCE OF GROWTH AND INNOVATION

RNK Technologies is an IT company founded in 2020. We are a team of like-minded professionals that work hard to satisfy our customers. Our priority is serving our customers and finding the solutions that fit best for them.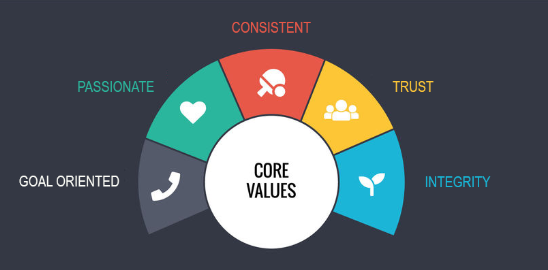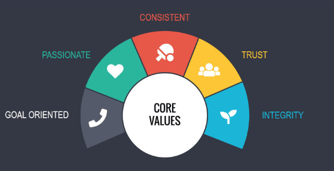 Our mission is to use our experience, technical expertise, cutting-edge tools and top-notch talent to democratize access to the best IT solutions that are out there. This is to help businesses (regardless of size, scope and scale) realize their vision for growth and success with us and stay ahead of the competition.
RNK Technologies is built on the foundations of integrity and trust. Our expertise is deep, thus, by focusing on the core, we can help our customers build a Roadmap and Identify the right resources, tools, and technologies for them to stay ahead in the race.
To become a world-class digital transformation partner through innovation, expertise, in-depth research, continuous learning, strategic partnerships and efficiency to create products and services that enable clients to reach new heights of success.
We have worked with multinational companies, as well as smaller businesses from all around the world.
We believe in your success and that we can help you achieve the best results for your business, regardless of your field or target market.
Our motto is to provide only the highest quality to our clients, no matter the circumstances.
Each project we work on is tailored to the particular client's exact needs, not the other way around.
We take data seriously, meaning that we only deliver work that we can be proud of.
Lets connect for the Free Assessment
Whether you have a request, a query, or want to work with us, use the form below to get in touch with our team.