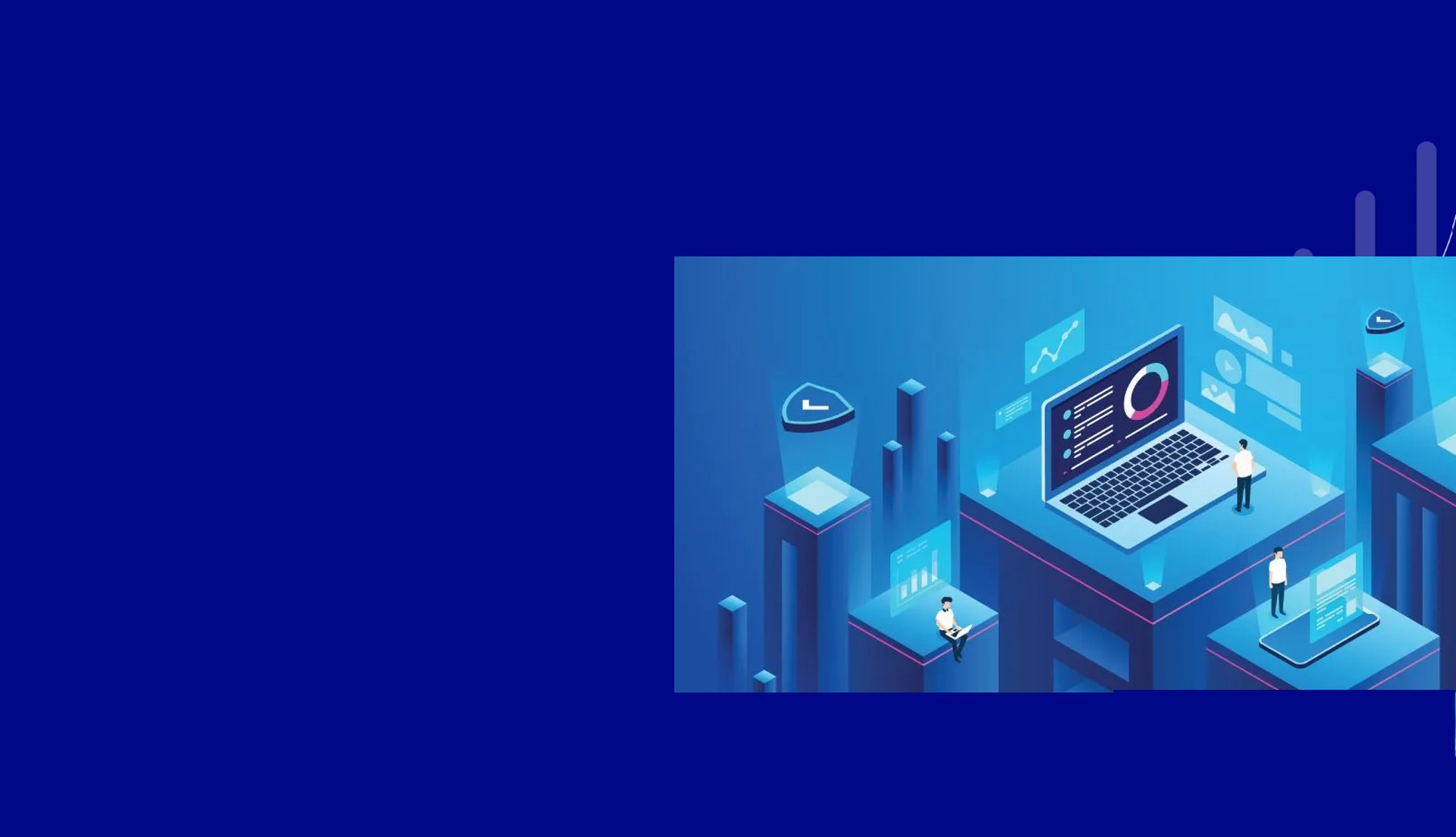 Develop a
Better IT Strategy

for Your Business
We build effective and efficient IT solutions for organizations by leveraging the modern-day IT practices.
We provide end-to-end IT consulting and services that enable companies to grow and reach new markets. We aim to help them go Digital by providing them with the right skills, technology and support needed to scale their business.


Managed IT Services
Let us manage your IT services, equipment & device functionality while you focus on your core business with reduced IT team costs and improved service quality.


Cloud Computing
We help businesses migrate to the Cloud or optimize their existing Cloud solution. By leveraging a modern-day approach, our clients benefit from reliability and scalability to meet their needs now and into the future.


Network Design and Planning
Maximize the efficiency and performance of your existing (or brand new) network using our expert network architecture planning services.


vCIO Support
We love being considered a valued partner in our clients success. Through regularly scheduled IT Review Meetings, and personalized IT Road Maps, allow us to provide you with the leadership necessary to give you a leg up on your competitors, plan for upcoming IT expenditures, and help you meet your business objectives


24/7 IT Support
Free up your internal IT team to work on projects by letting our team handle the day-to-day support needs of your business.


IT Projects
we will help you budget, plan, manage and execute IT projects that are necessary for the continued growth, security, and reliability of your IT infrastructure.
Assess
Initial technology assess to gather and document current process and setup.
Plan
our design and architect team will provide the design plan document as per the initial assessment.
Implement
Implement the solution/change with the help of technology experts.
Don't just take our word for it – our clients frequently stay in touch with us and work with us on future IT projects.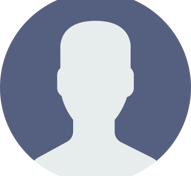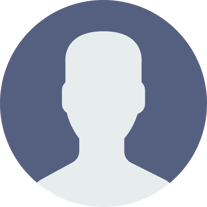 Lomesh Patel
RNK has proven to be an effective, reliable and professional partner that we are now comfortable staking our reputation on. In fact, RNK Tech has become a critical factor in the success of our client projects because we know that we can count on best-in-class implementation and support of a robust, reliable network infrastructure that is vital to their success.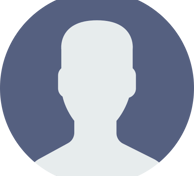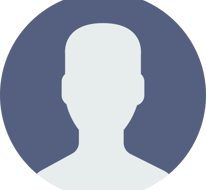 Zubair Ahmed
Kishan has helped us to develop and maintain a computer network that is suited specifically to our business needs. The recommendations they have given us have improved our systems and enabled us to work more efficiently. Kishan and his team always been extremely responsive to our trouble calls for technical support. They always return them promptly with a solution being found immediately.
Lets connect for the Free Assessment
Whether you have a request, a query, or want to work with us, use the form below to get in touch with our team.